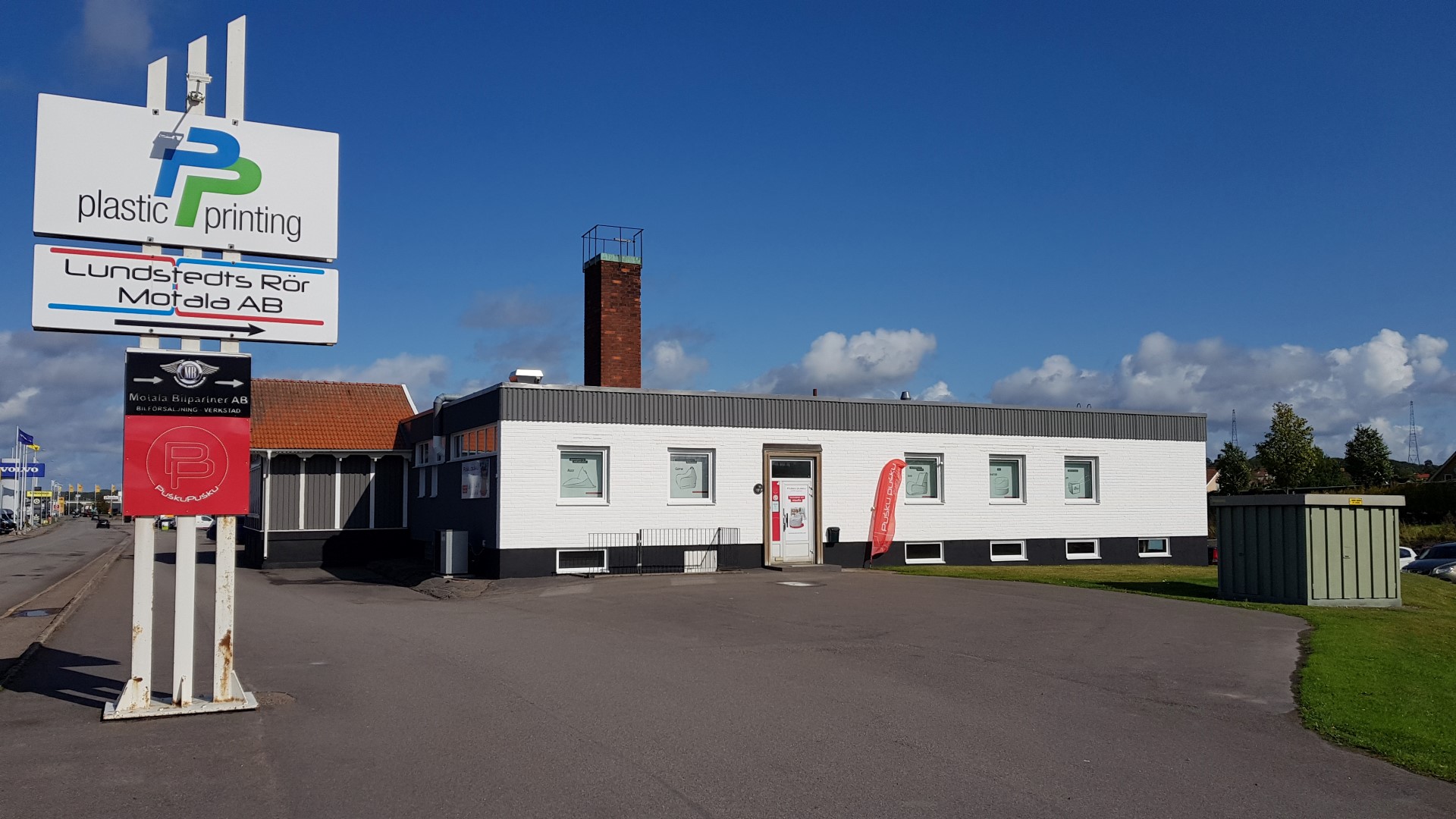 Store
We are not on site all the time, so please inform us and book an arrival time.
Welcome to our store where you can experience all Pusku Pusku beanbags, bean bags and poufs! With us you will find an extensive range with over 1000 different models to choose from. Try and feel our comfortable seating furniture to find the perfect fit for your home. Whether you're looking for a casual duffel bag or a stylish pouf, we have something for every taste and style. Explore our wide selection and create the ultimate comfort in your home with our Pusku Pusku beanbags and poufs!
Book an appointment via phone or SMS 0722 62 99 03
Here you can try all Pusku Pusku bean bags chairs and poufs
We have more than 1000 bean bags chairs and poufs in warehouse!
Vintergatan 4, Motala 591 32 tel 0722 62 99 03
Closed week 37
Opening hours
Monday 08:30 - 17:00
Tuesday - 08:30 - 16:00
Wednesday - 08:30 - 17:00
Thursday - 08:30 - 17:00
Friday 08:30 - 11:30
Saturday - closed
Sunday Closed
Lunch 13.00-14.00
Do you want to come ohter time?
Monday - Friday
Book via e-mail info@puskupusku.se